Autumn Winter New Season: Drop 2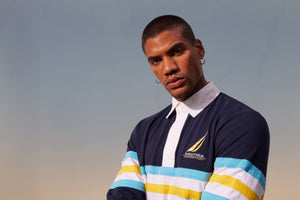 We have the exciting news of the second drop of the new Nautica Competition autumn winter season. Prolonging the suspense with the build up to the release of the new collections, everything you need to know about our new new drop, will be here below with our usual styling tips and the showcasing of our favourite pieces from the collection.
Continuing the theme, we have a range of mens, womens and boys Nautica Competition pieces to expand and enhance your autumnal wardrobe. With a variety of styles, collections and pieces, the new drop will give you the autumnal boost we all need as the weather gets colder!
Jackets and Coats
Mens
For the gents this month, we have a range of jackets to see you through the colder months, we are showcasing the Rumson jacket in black. The Nautica Competition Rumson jacket is a great addition to your wardrobe, with a hood and pockets so you can be prepared for the winter months.
Versatility is the key this season with autumnal and wintery pieces for all your fits. Pair the Rumson jacket with the Currents jog pants for a relaxed street style vibe. Stylish and comfortable, you will be ready for all autumnal vibes this season in this dynamic duo outfit.
Womens
In our range of womens jackets this season, we are channelling all the cosy vibes this season with the womens Penn fleece jacket. Cosy and comfy, you will be ready for all the perfect cosy vibes that we all look forward to as summer draws to a close. In the popular camel colour, this jacket is perfect for styling with all your neutral coloured autumnal pieces.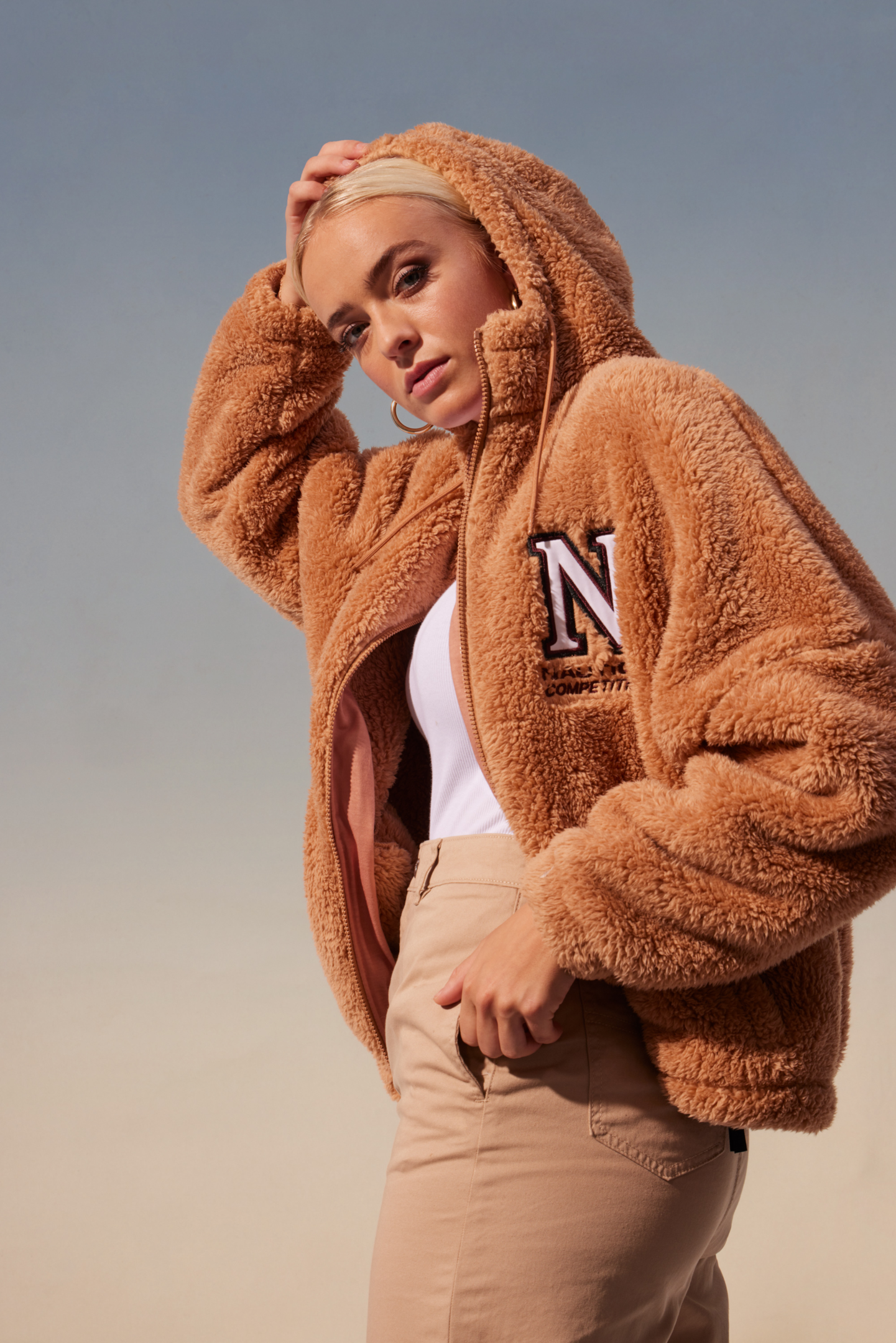 Hoodies and Sweats
The essential autumnal pieces are the hoodies and sweats range. We have a wide range of autumnal comfies to get you in the cosy mood this season.
Mens
We are spotlighting the Bayview hoody for men and the Lodi hoody in burgundy for women. Comfort and style are the forfront of these pieces, showing off the cosy vibes in this autumn/winter launch.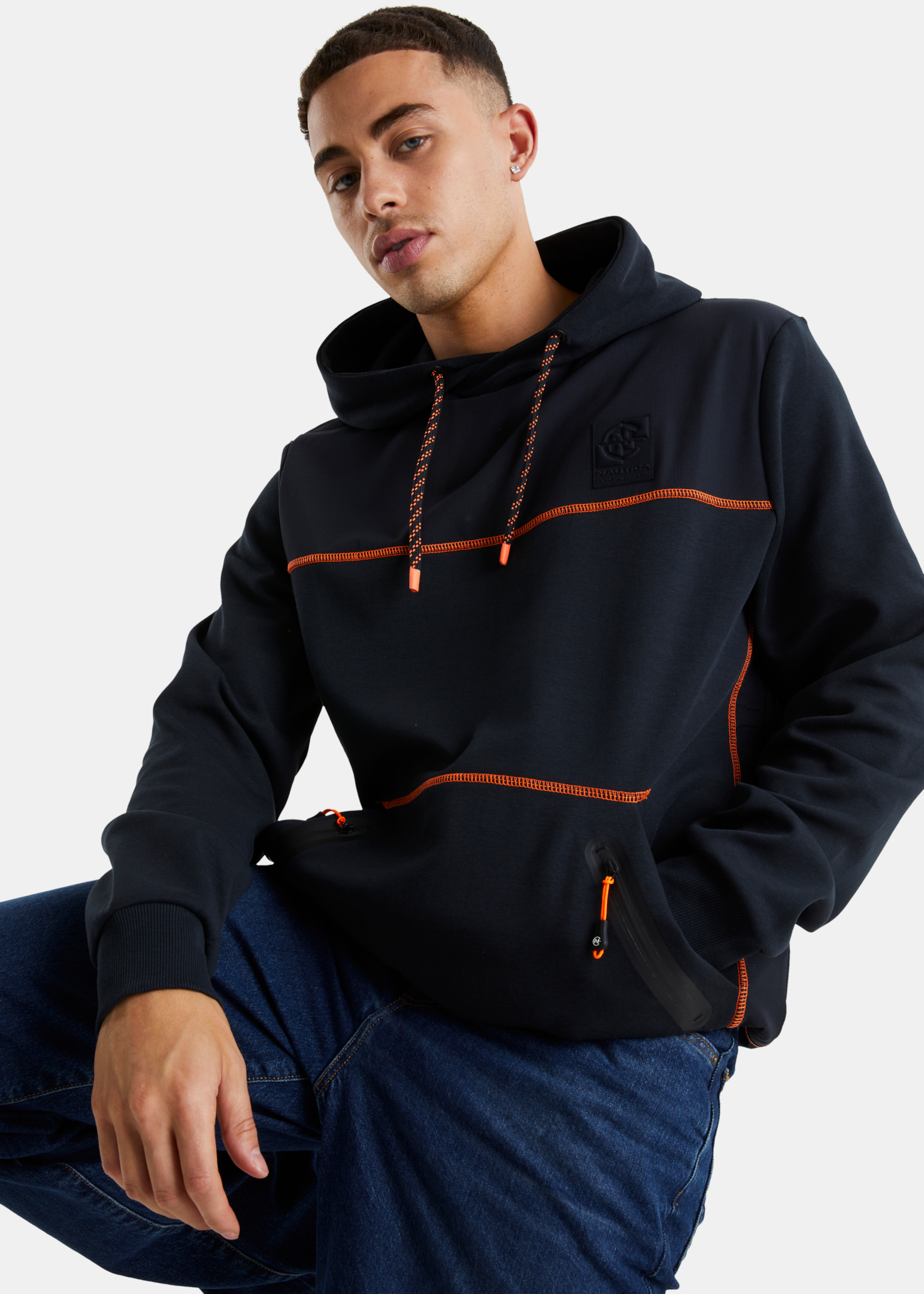 The Bayview is the perfect, easy to wear style. Featuring the contrasting orange, this hoody is a great piece to stand out for your Nautica Competition style! Autumnal styles for all weather, this hoody is a wardrobe must-have, and can be found on our website.
Womens
This season, we are crazy about the burgundy colour scheme in the womens hoodies and sweats. Comfort is key this season in the Lodi hoody. We are loving this cosy vibe, perfect for the autumnal weather.
Designed for comfort and style, the Lodi hoody, that can be paired with the Alberta jog pants, creates the perfect stylish but chilled look this season.
We hope you love our latest Nautica Competition drop this season! Don't forget to follow our Instagram @nauticacompetition to see all the latest news and information.
BACK TO ALL ARTICLES