Get the Look: Tristan Taylor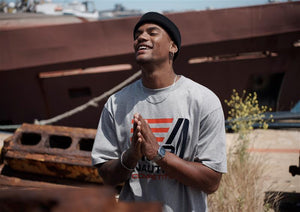 Here at Nautica Competition, we love to give you some style inspiration; from staples to swimwear, we've got all the styles to get your wardrobe ready for all seasons. Visit our website to take a look at what we've got in store for you!
This month, we have caught up with Tristan Taylor, @zenandtris, who's style we love! We are putting Tristan in the limelight, styling some of our favourite clothing pieces, giving you the style inspo to get you covered for all seasons in his range of outfits. Check out his instagram to see the rest of his range of stylish looks.
Q&A With Tristan
What made you choose the outfits you chose?
I love that it gives you that zen vibe and the lovely colour tones that I can mix and match.
What is your staple outfit piece?
Definitely the black and white two piece jacket and shorts!! This is definitely my favourite and I love a statement outfit when I'm going to fashion events.
How would you describe your style?
Bold, unique and zen is my style and I feel these items definitely show that.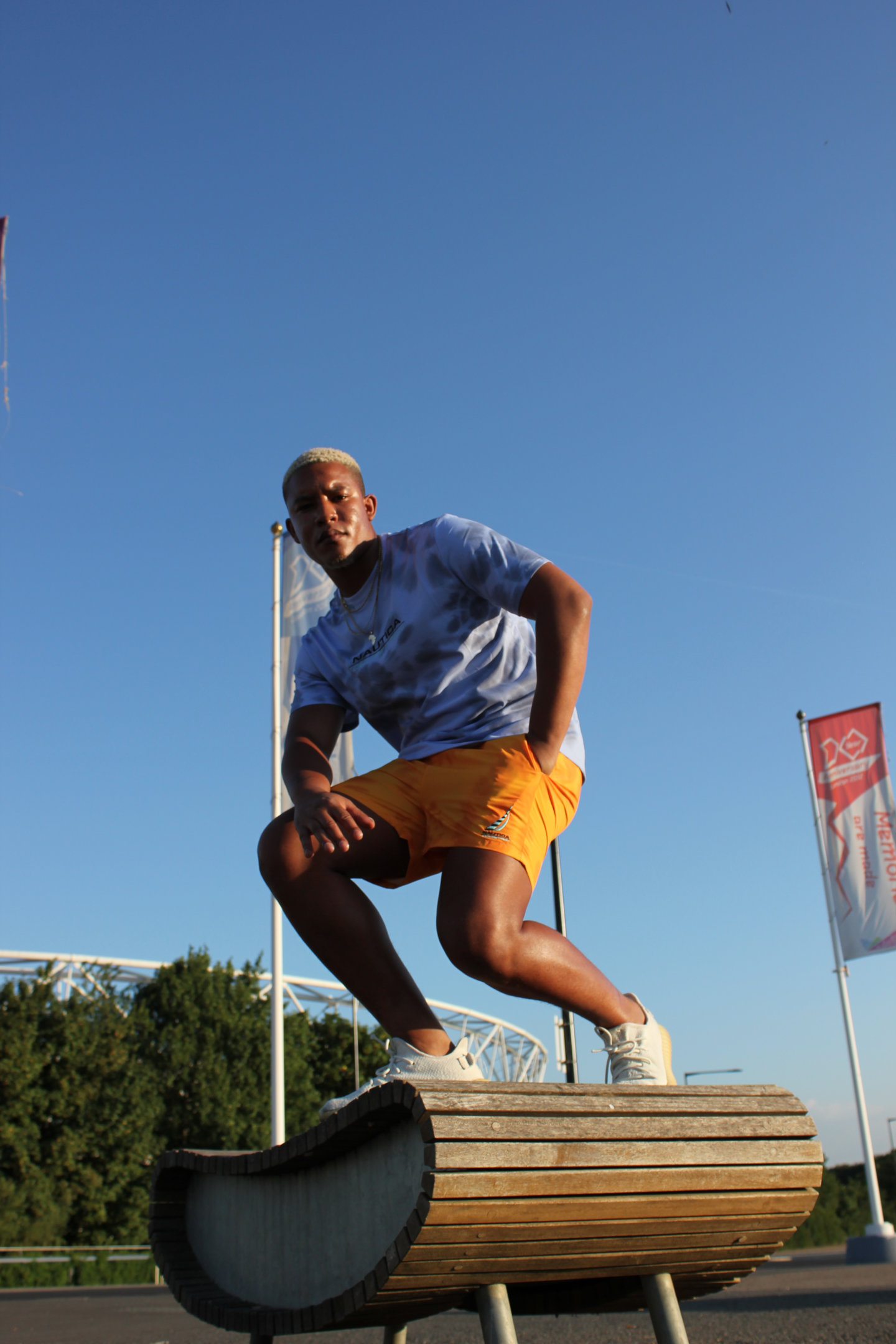 Casual Look
Tristan chose our Gourami T-Shirt in dark navy, and chose to wear it with the Gybe Joggers in dark navy. The t-shirt features a tie-dye design that is great to show off your Nautica Competition style. This look is perfect for a relaxed and casual style, whether you are having a relaxed day at home or going for a casual walk around the park. This simply styled outfit will really show off your relaxed style this season. Explore our range of t-shirts and joggers to see our full selection of clothing to expand your relaxed style wardrobe.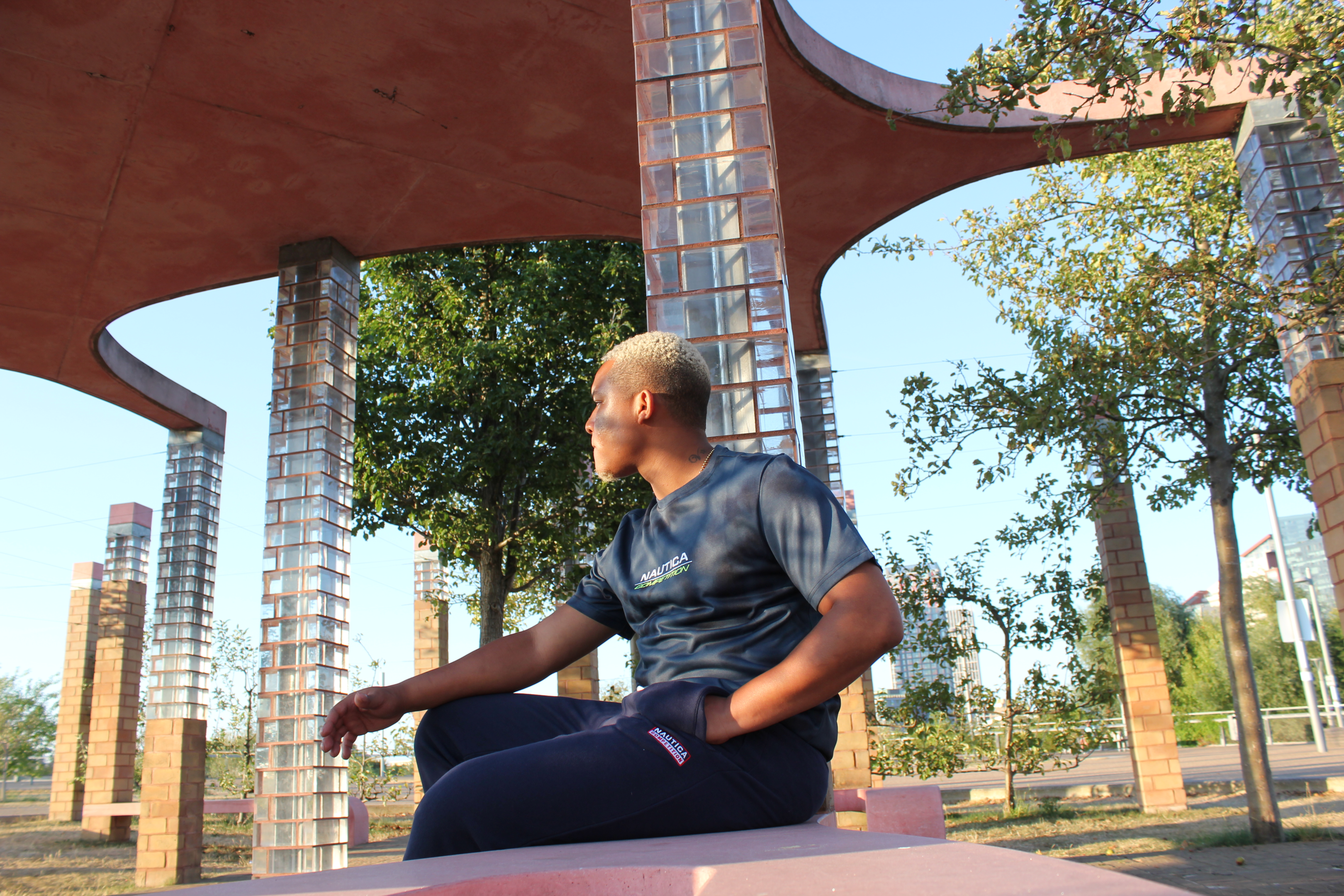 Beachwear Style
Get the look with Tristan's beach style! He paired the Galapagos T-Shirt in white with the Hawkfish 4" Swim Shorts in light orange. Show off your bold, creative style with this beach outfit. We love this pairing, with the tie-dye design of the swim shorts, you can show your beach style. The perfect outfit to get you in the holiday mood, this look will show off your style on the beach this season!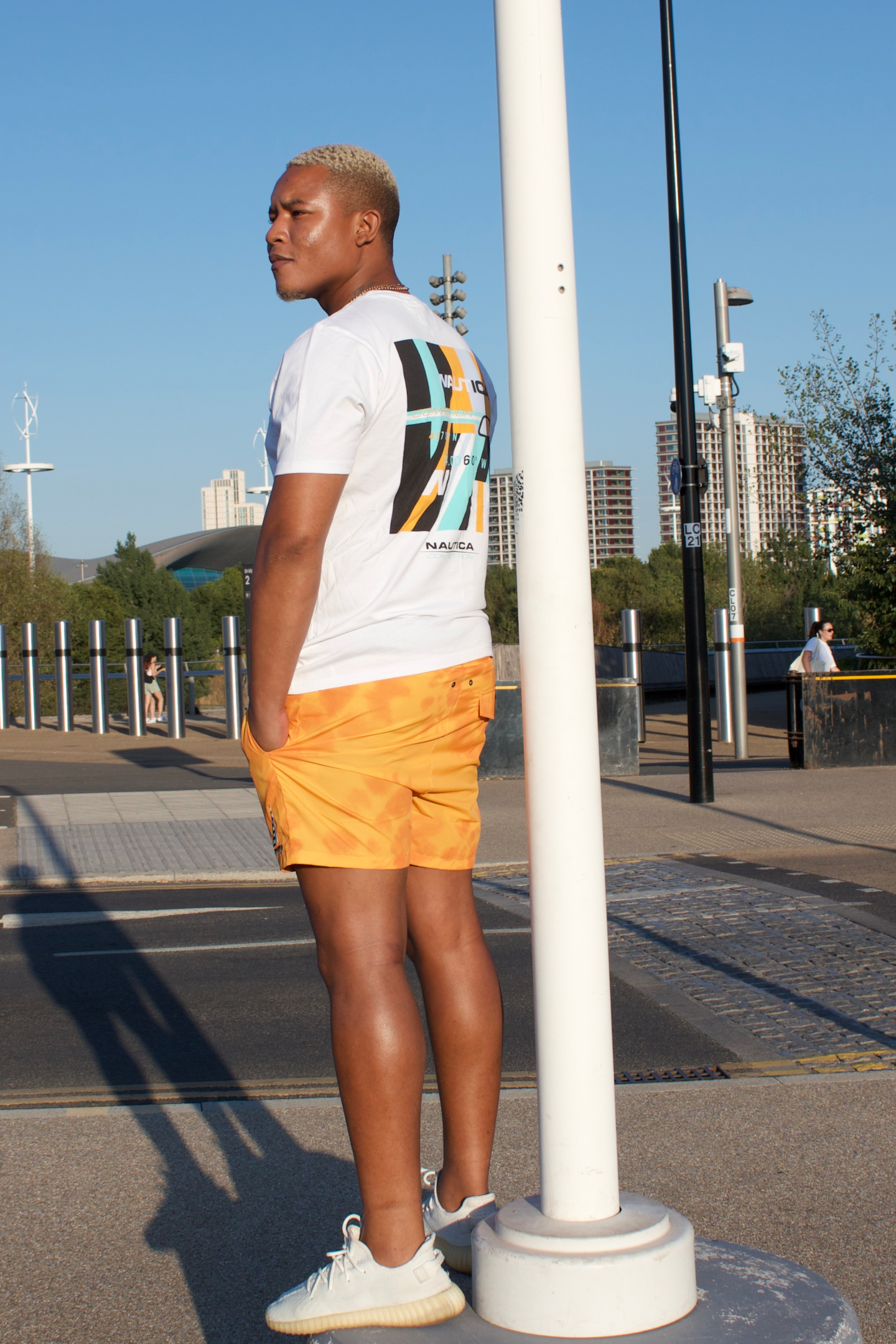 Bold Streetstyle
We asked Tristan how he would describe his style, and he said: Bold, unique and zen  is my style and I feel these items definitely show that - we agree Tristan! We love the bold look you've created here.
To show off his bold, streetstyle, Tristan is wearing the Nautica Competition Globular Swim Shorts and Ghost Jacket in black. This co-ord shouts bold streetstyle and Tristan has made this look great.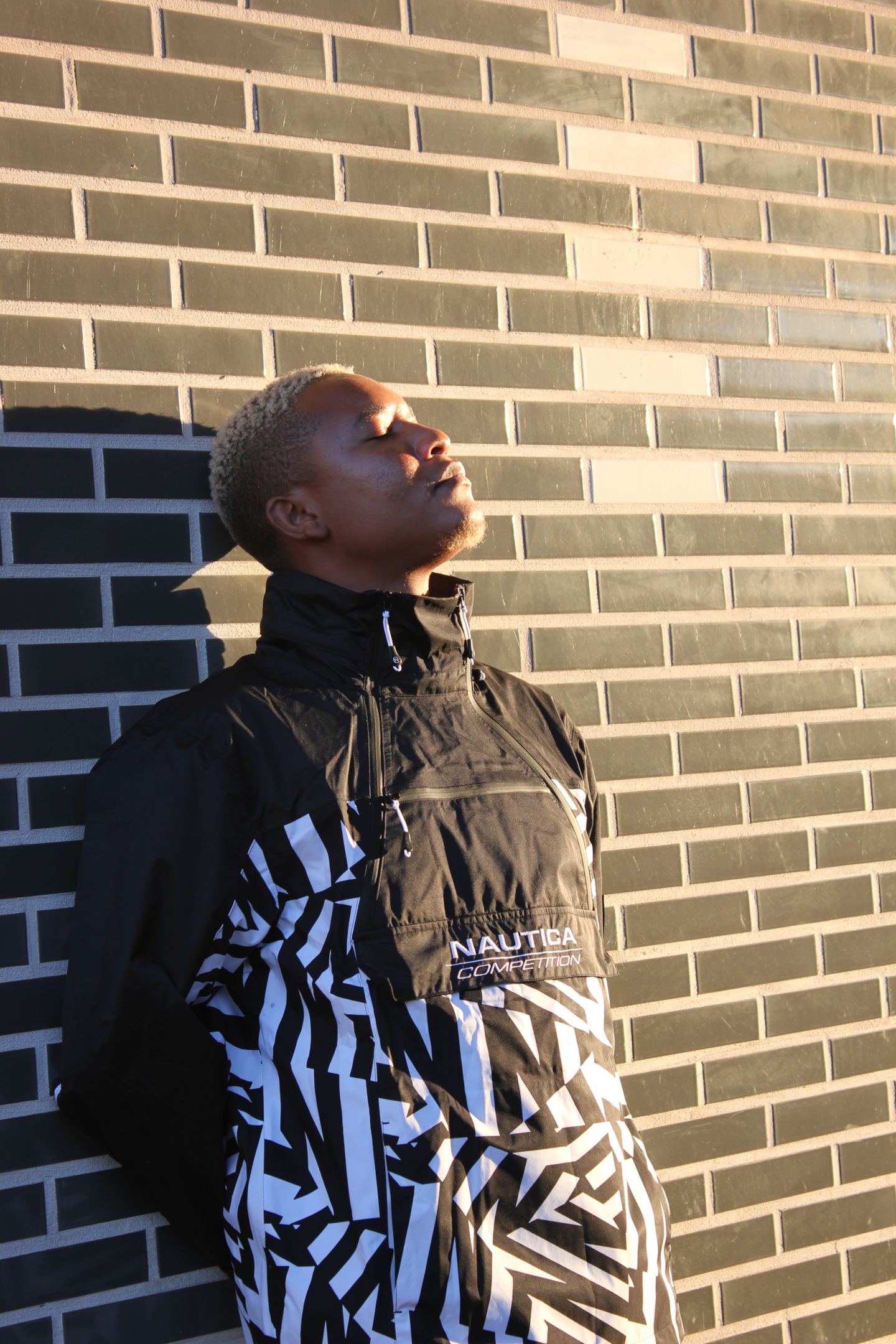 From all of us at Nautica Competition, we would like to say a huge thank you to Tristan Taylor for being a feature on our Get the Look blog this season! Head over to Tristan's instagram, @zenandtris to see his great content and style secrets. Thank you again, Tristan!
We love to see your outfit picks so don't forget to follow us on instagram @nauticacompetition and tag us so we can see you recreating Tristan's styles!
BACK TO ALL ARTICLES