UK Festivals You Don't Want To Miss...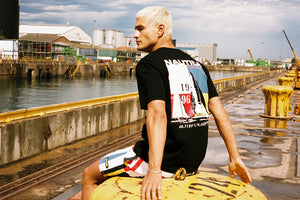 Well and truly in the swing of festival season as we get further into the summer - we thought it would be a good idea to put together a guide to all the best UK music festivals... with all the live music, and street food you could wish for, at Nautica Competition we have got all the best festivals based in the UK together and trust us, you won't want to miss them!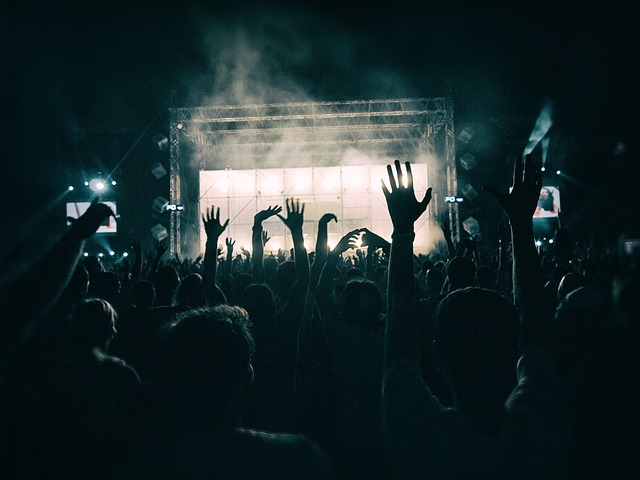 Music Festivals
With a variety of London festivals, there's a variety of music genres at various festivals across the UK, there will be something for everyone. To start off, we have Download Festival... the music festival of festivals and the one that you don't want to miss... from 8th June to 11th June!
Have you booked your tickets for Wireless?... At Finsbury Park from 7-9th July this is NOT one you want to miss! All the RnB, rap, hip hop and pop music you could want, with a great line up... you want to check this one out for the festival of the summer.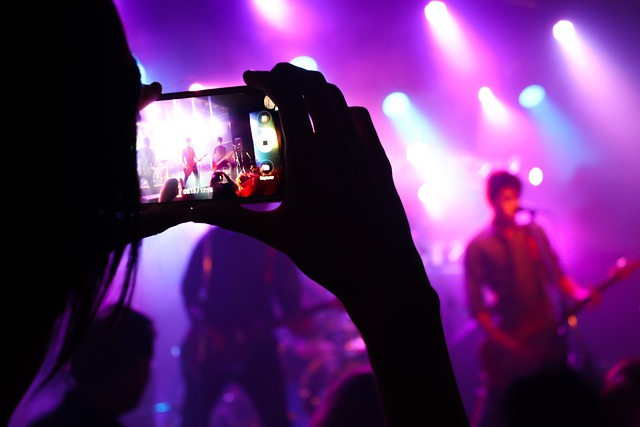 Our last but not least summer festival highlight has got to be Hampton Court palace festival! The annual festival based in London, with all the summer vibes and music... Go and have the best weekend with all your favourite people!
Fill your August bank holiday weekend with a festival...
Festival Fits
Don't forget to shop our website for all your festival fits at Nautica Competition. Shop our Seymour Zip top for a lightweight jacket for your festival wardrobe. Perfect for all festival goers, a great option to stay dry and cool whilst at outdoor concerts.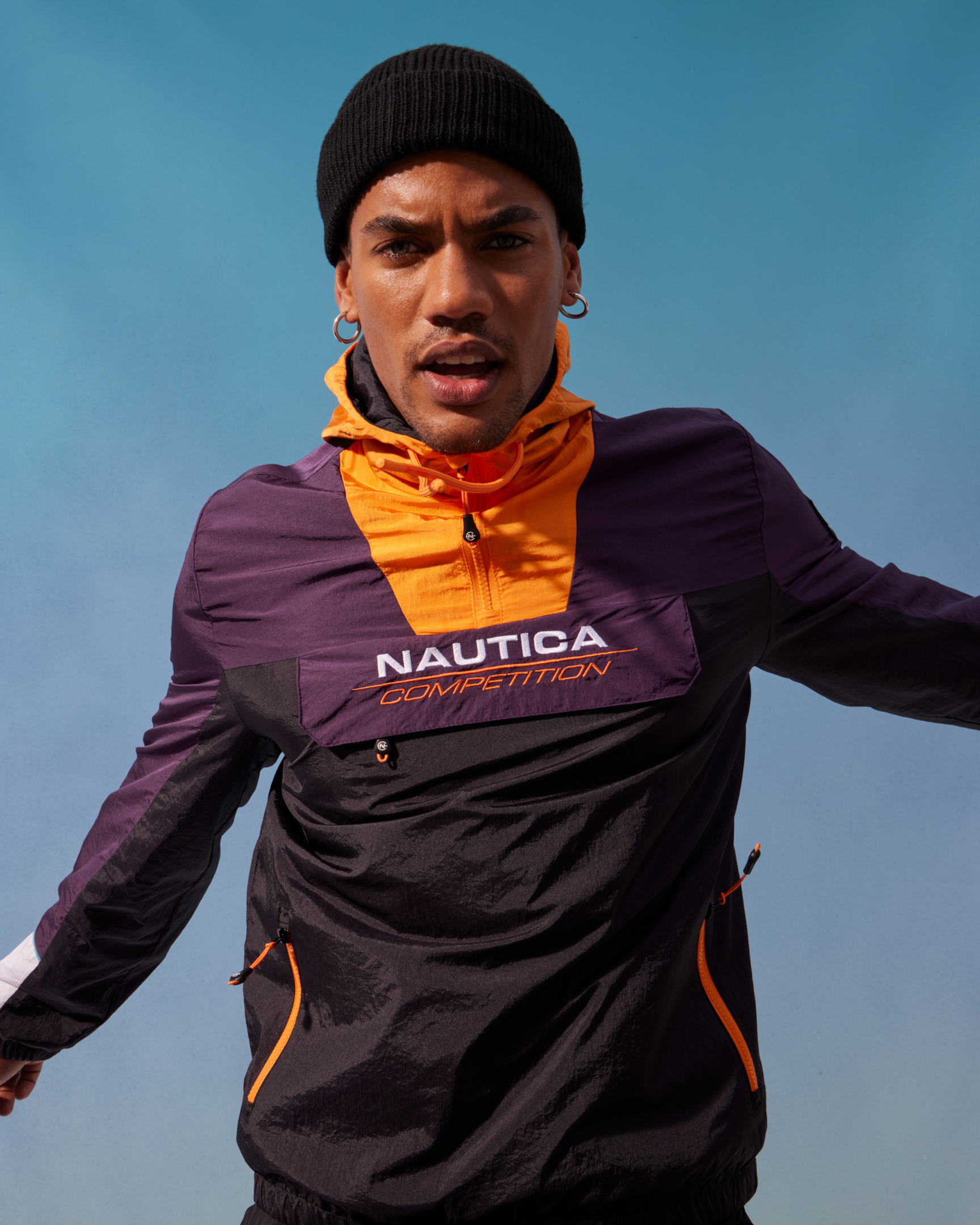 Be festival ready with the perfect accessories... we are loving the Dales bucket hat this season - a reversible hat perfect for all your festival fits.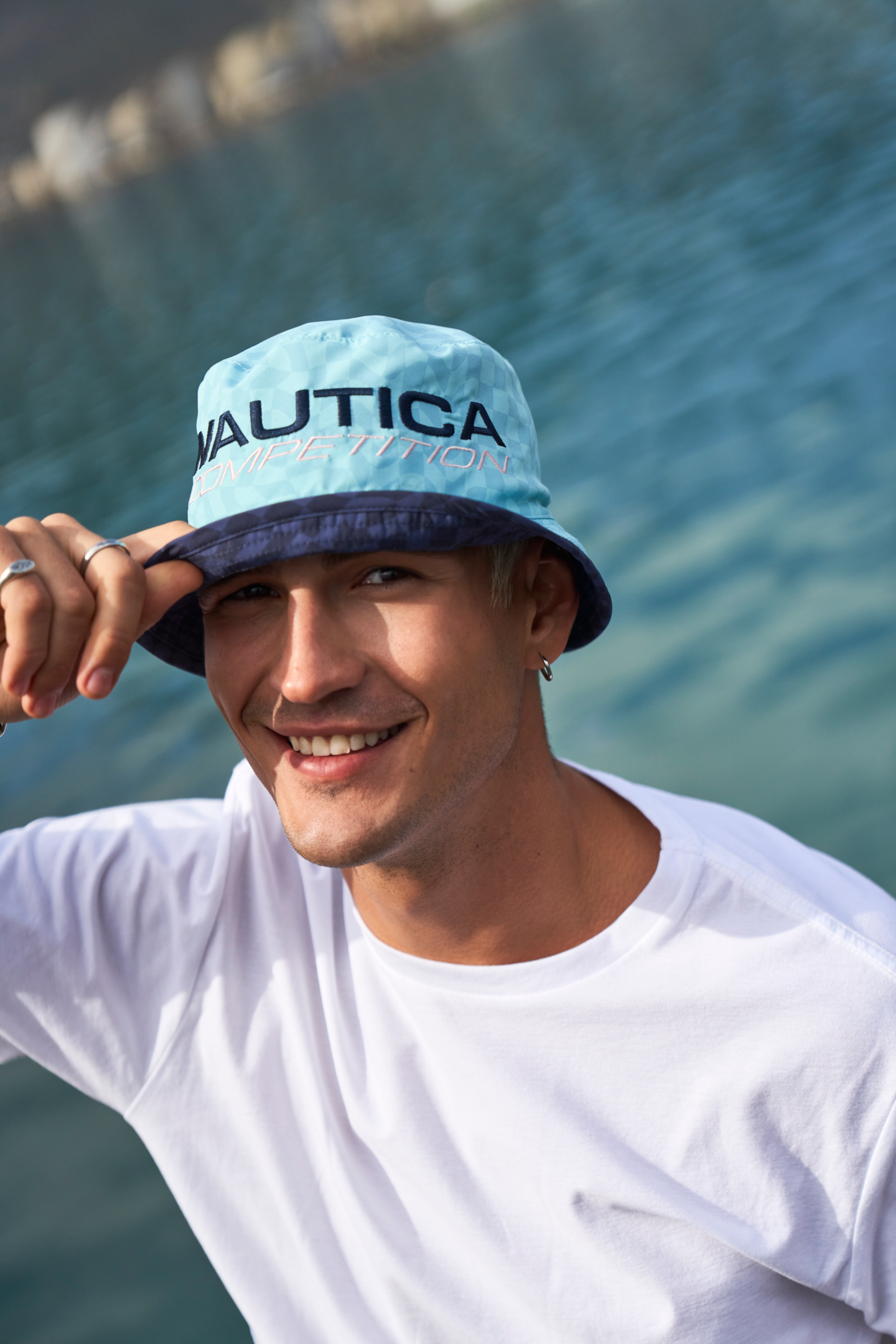 Enjoy your festival summer season and stay safe! Don't forget to tag us in all your festival fits this summer and follow our Instagram @nauticacompetition
BACK TO ALL ARTICLES