Things To Do on a Bank Holiday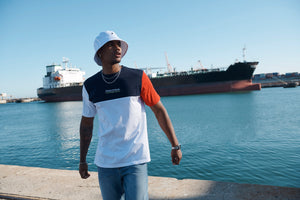 Bank holiday weekend is something exciting to look forward to everyone knows when we've got one coming we're on the count down! As this bank holiday falls to the end of summer, it is nice to make the most of that last little bit of the nice weather and your summer wardrobe.
So, here at Nautica Competition, we have put together a short list of things to do this August bank holiday weekend, hopefully making your plans a little bit easier over this long weekend. Take a look through our summer sale to see if you can get any weekend steals just in time for your bank holiday weekend plans.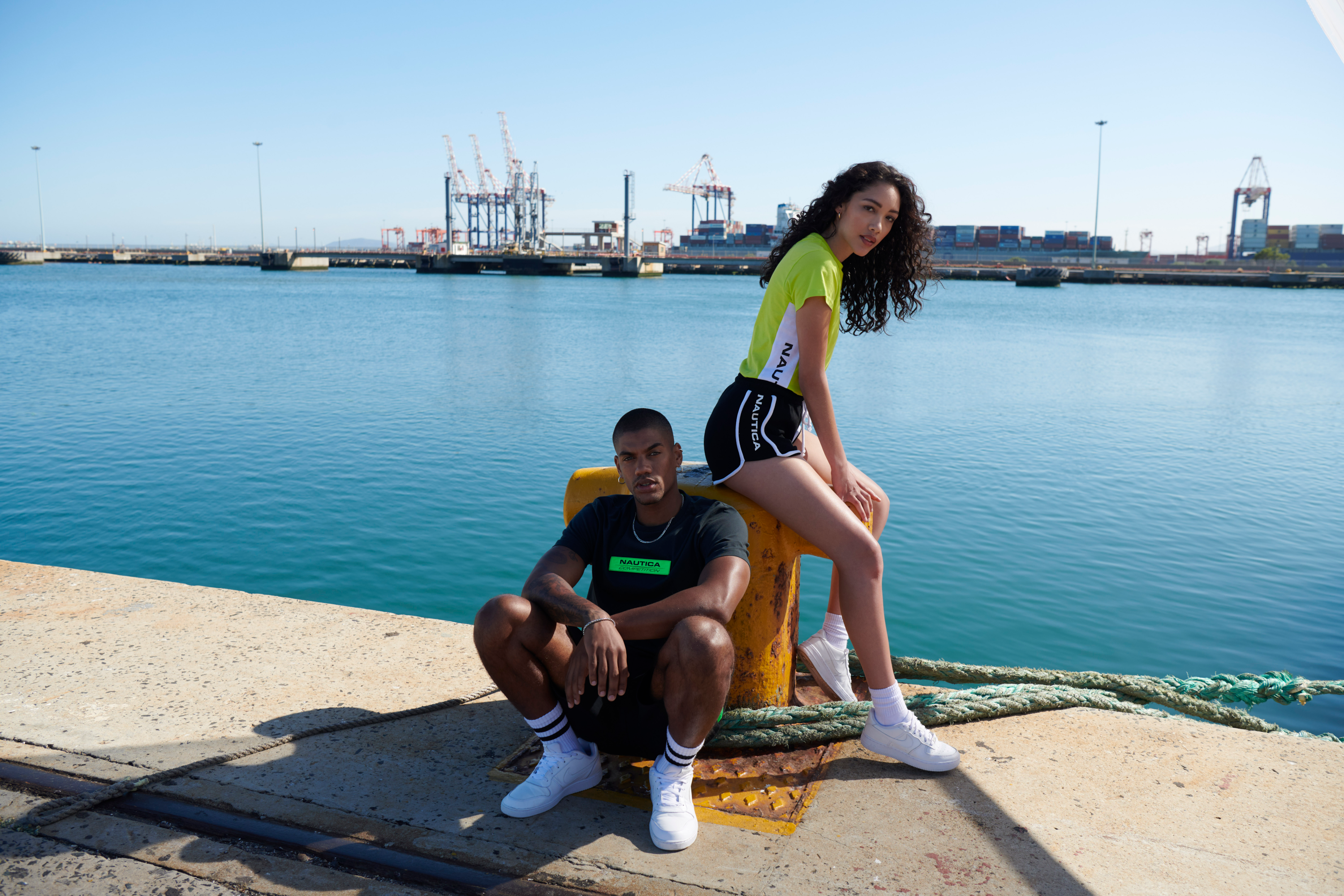 Out With Friends
Wherever you live, there will always be something you can do with friends over the bank holidays. Whether it is finding a rooftop bar and having a few drinks and a night out, or going for a nice meal or just an afternoon shopping, there are lots of things to do wherever you go. Given our unpredictable British weather, it is often difficult to plan what to wear for these occasions. If it is a rainy day, maybe a meal and drinks in a nice restaurant or pub would be nice.
If it is nice weather, maybe plan ahead and take a walk and a picnic in the park with friends and a few beers! Girls, don't forget your Rowa cycling shorts to catch the rays whilst staying comfortable. Gents, don't forget your Arbour swim shorts for a lightweight and easy to wear pair of shorts in the warm weather. Style both with a t-shirt and trainers for a relaxed but stylish look this bank holiday.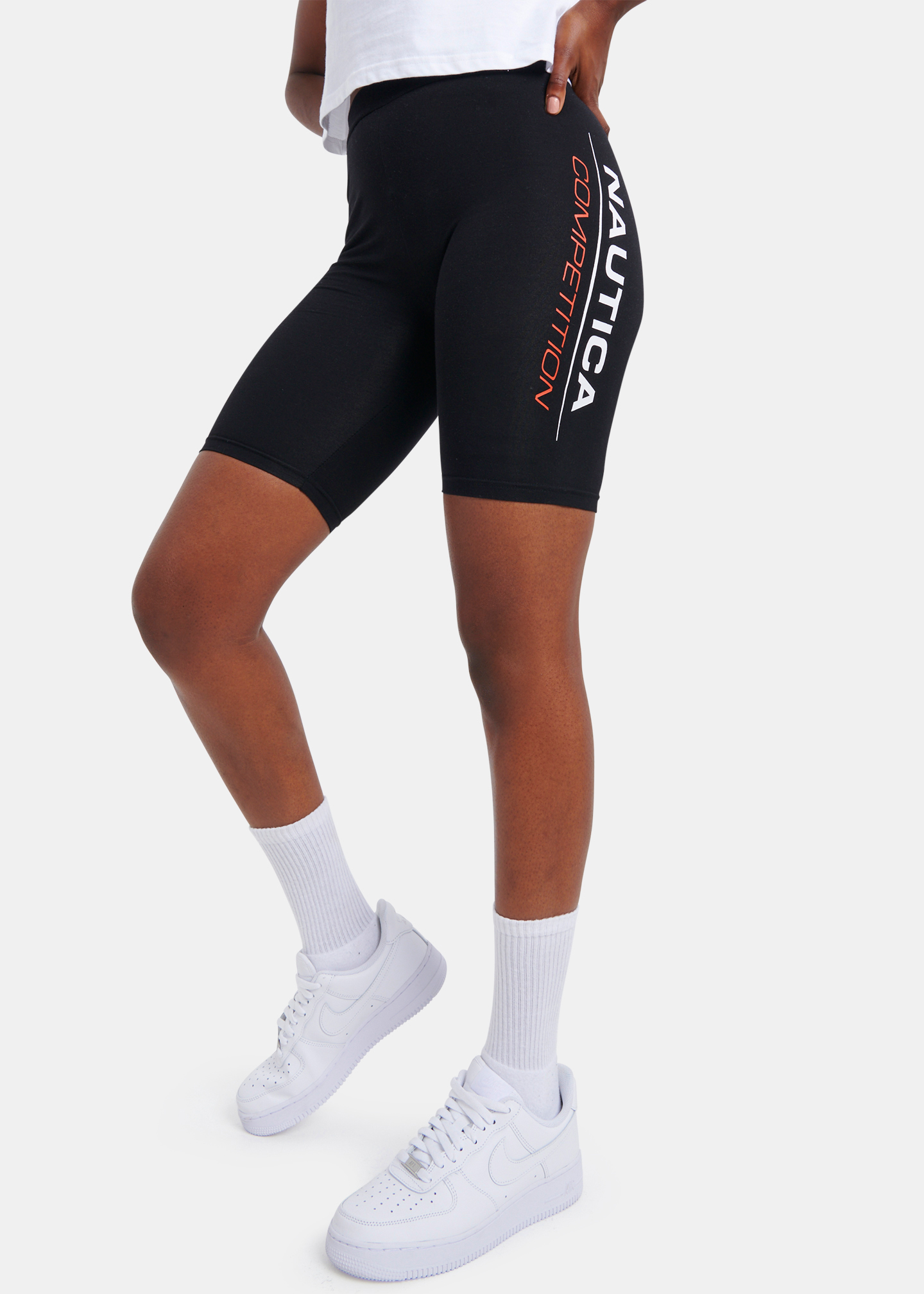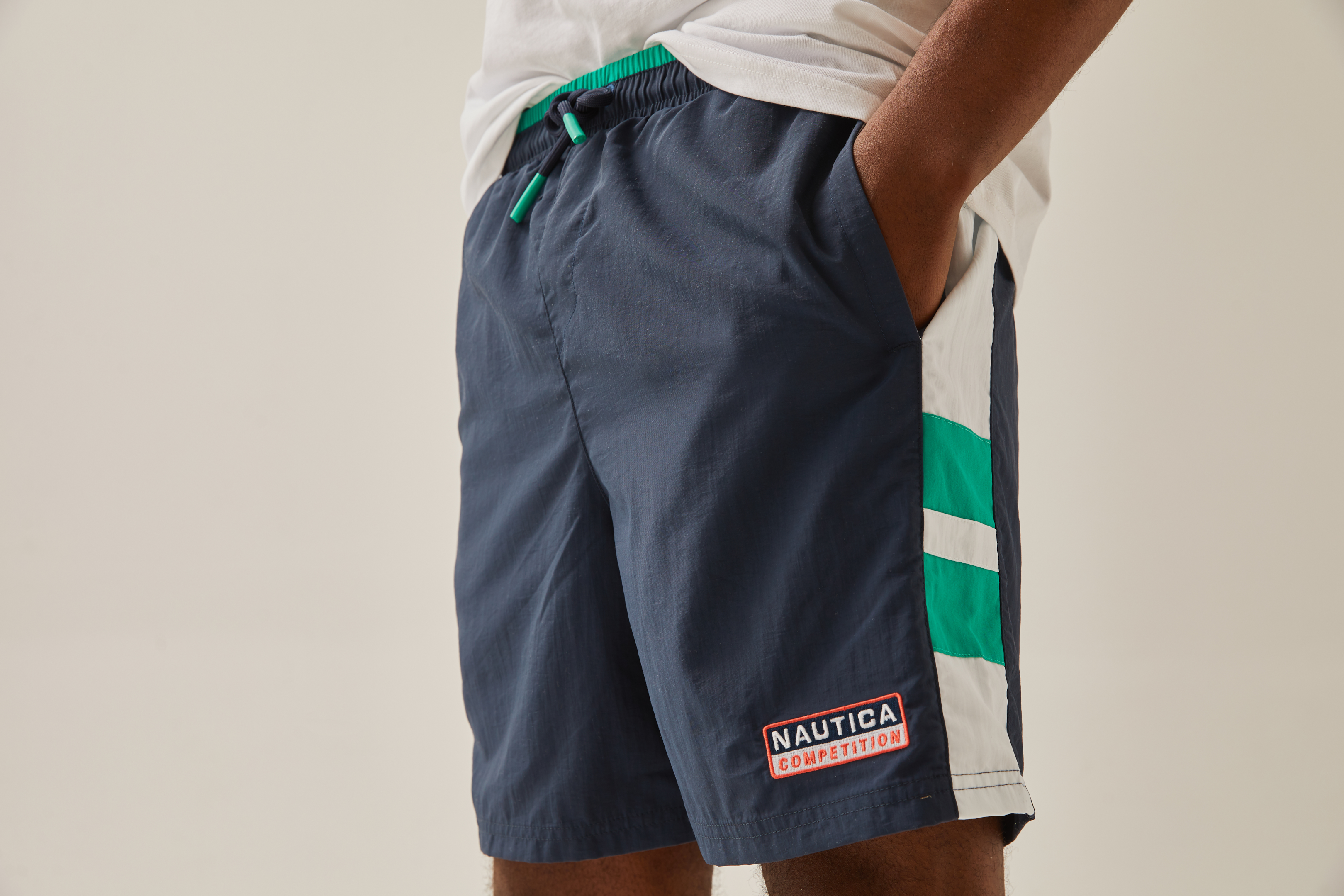 City Centre Break
There are so many places you can visit for a city break in the UK! Whether you get the train to Manchester for the day, or go into Central London and go to London zoo, there are so many things you can do and places you can go. The great thing about visiting a city is that there are lots of lovely restaurants, bars and activities - so lots of fun! Pack your comfy clothes, but something to dress up or down, depending where you end up! Browse our shorts, polos and hoodies for a variety of styles and looks, depending on the forecast. Don't forget your comfy shoes if you'll be walking around, and your sun cream if it's going to be hot!
London
Explore London city centre - it is sometimes nice to just take a trip somewhere different, and once you've got a long weekend, you've got time to disappear for a bit longer! Everyone knows London has loads to do, and can be a bit daunting if you don't live there. So, we've put together a list of things you can do there!
Spend some time in Covent Garden

Visit London Zoo

Pack a picnic and visit Regent's park
Family Weekend Plans
Sometimes the bank holiday weekend is about spending extra time with the family. Take the children for a walk and enjoy the remainder of the summer season in the great outdoors! Maybe try some outdoor sports, whether it is football, cricket or rounders to get everyone involved!
Alternatively, you could take a day trip to the beach. Browse our children's range of clothing to browse our swimshorts, shorts and t-shirts so everyone is kitted out for some bank holiday fun!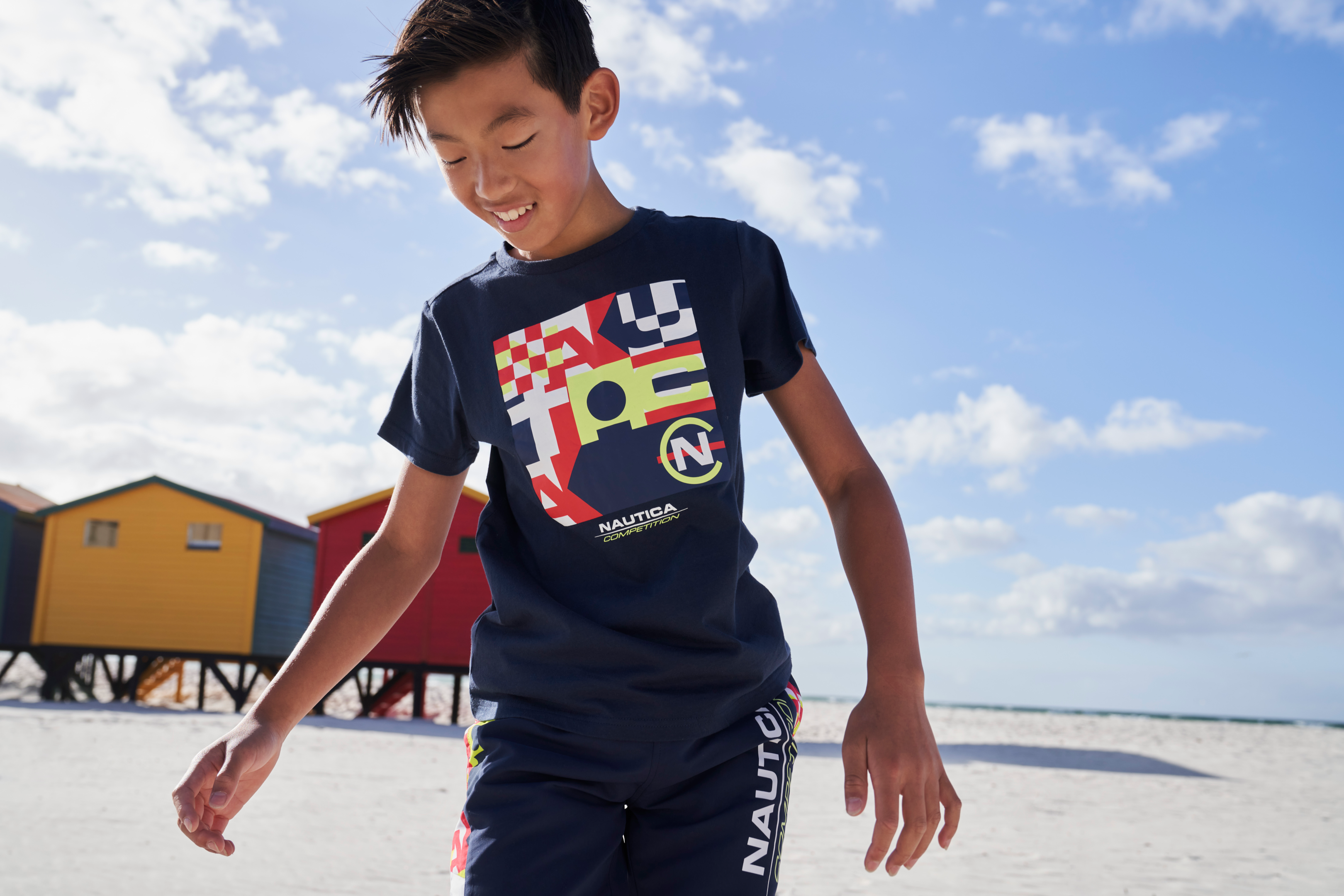 Bank Holiday Monday
At Nautica Competition, we believe the best way to spend a bank holiday Monday is in the most chilled way possible. Enjoy that last day off work and sit back and relax with your favourite film on! It is nice to enjoy the last bit of chill, before back to work on a Tuesday morning! Shop our range of men's joggers and women's leggings for your favourite loungewear products this bank holiday weekend. Shop the classic comfort style Oceane womens pants and mens Ademate jog pants for classic style and comfort.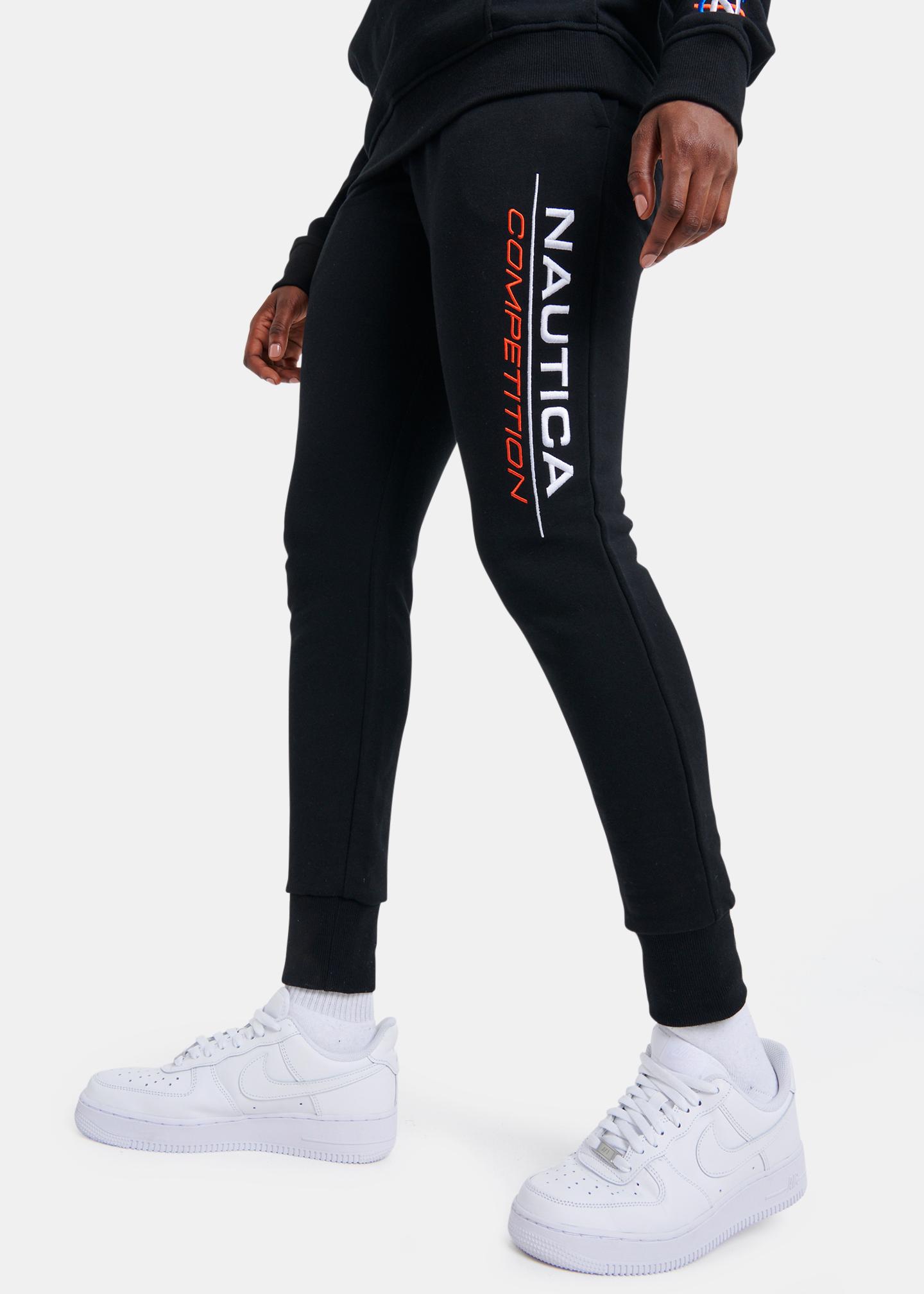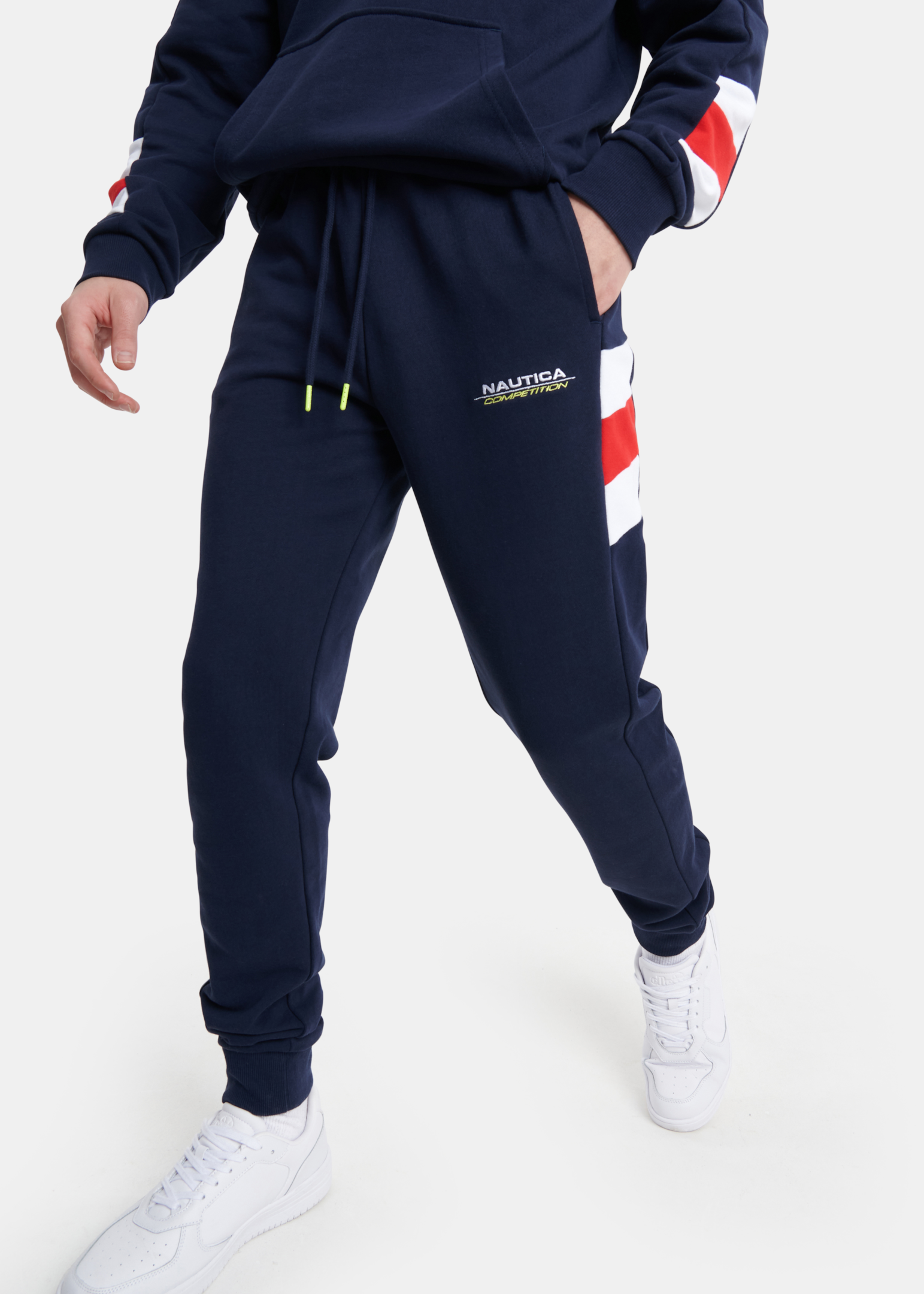 At Nautica Competition, we hope you have the best bank holiday weekend and all make some lovely plans. Don't forget to follow us on Instagram @nauticacompetition and tag us in your bank holiday weekend adventures!
BACK TO ALL ARTICLES