Winter Outfit Inspiration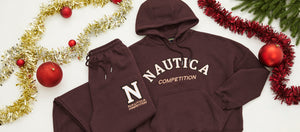 As we get further and further into the winter months, at Nautica Competition, we think it has come around to the time for some inspiration to create all your winter outfits! This season, we have a variety of coats, hoodies, jackets and sweats available to keep you warm and cosy, whilst remaining stylish this winter season.
Excitingly, we will be launching our winter sale on Friday 16th December, so you'll be able to expand your winter wardrobe on a budget this season. For the perfect winter outfit ideas, read on for our latest favourite pieces.
Cosy vibes for men
Everyone loves an evening in their comfies, looking stylish but comfortable, particularly through the winter. Men, expand your winter wardrobe this season in the Tierra Hoody and Seffiner Jog Pants. The comfiest, stylish hoody and joggers set, this winter outfit is a wardrobe must have.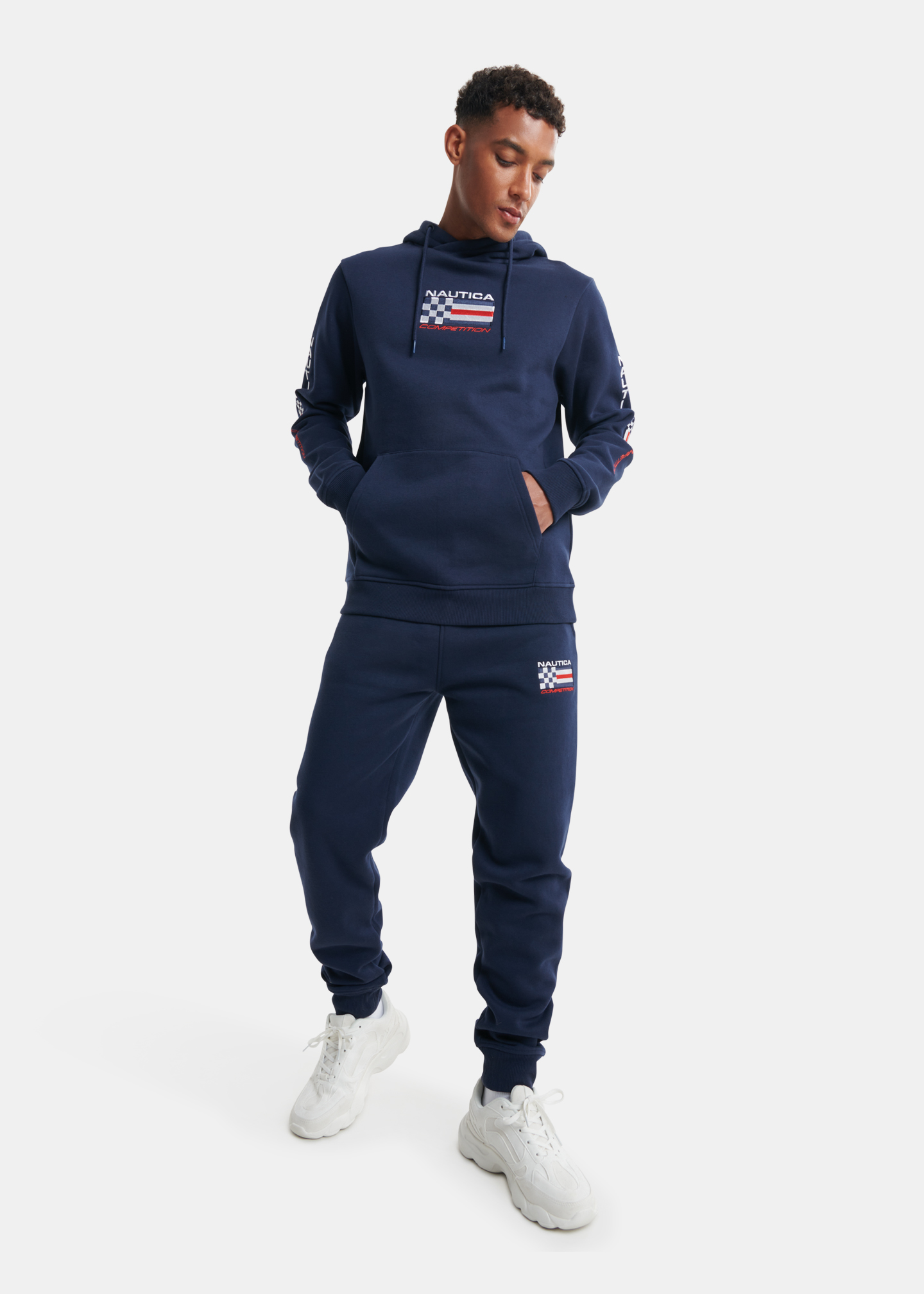 Cosy vibes for women
Matching cosy sets are completely our favourite vibe this season. For women, we have got the Lodi hoody, matching the Alberta jog pants for a cosy and comfortable chilling outfit this winter. This combination makes one of our cute winter outfits this season for all the women looking for a cosy comfy vibe!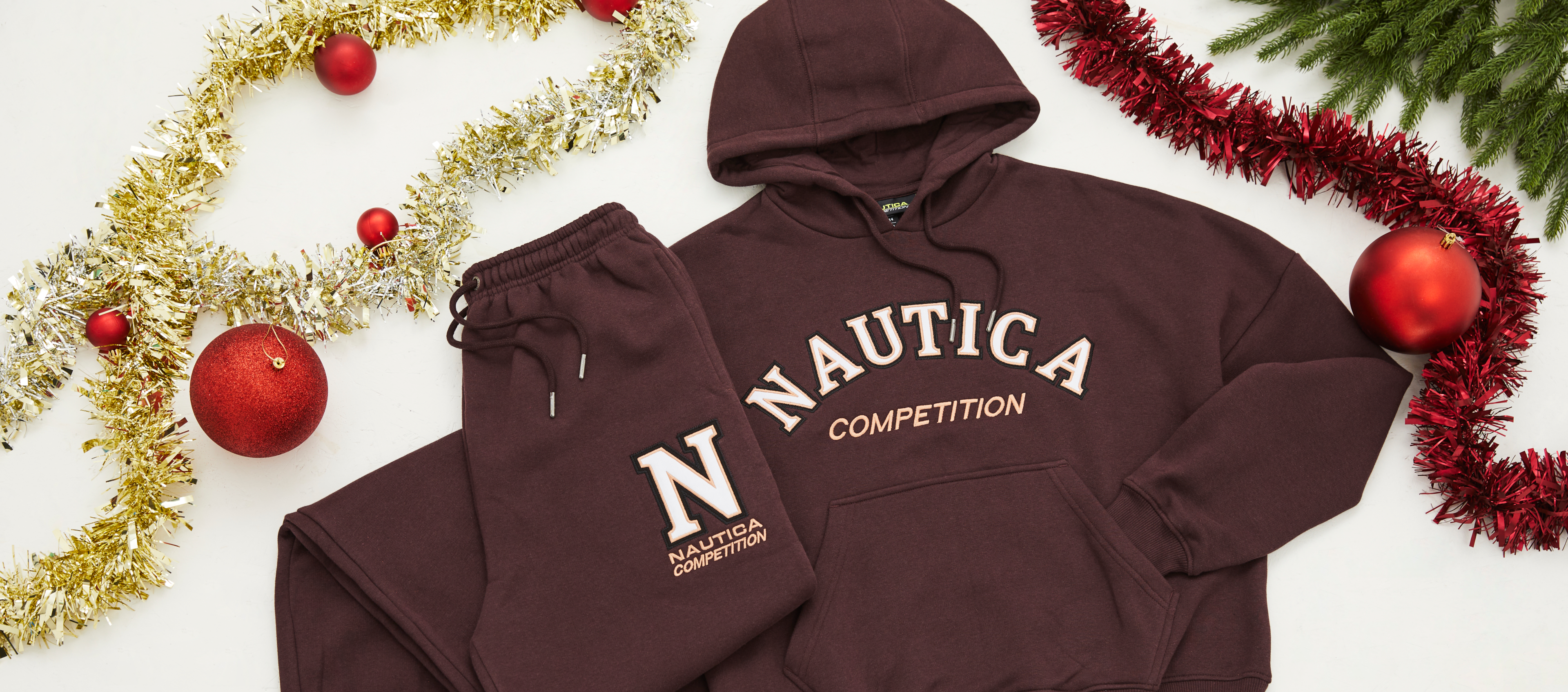 Coats and Jackets
We offer a range of coats and jackets for men and women in our latest autumn/winter collection. Perfect for cold weather dressing, a warm yet stylish coat is an absolute wardrobe staple.
Our favourite in our men's collection, is the Antigua padded coat. This stylish and weather appropriate puffer coat is the perfect addition to your wardrobe, coming in black or navy. Style with your favourite jeans and a jumper for the ultimate winter outfit and stylish look for the cold weather.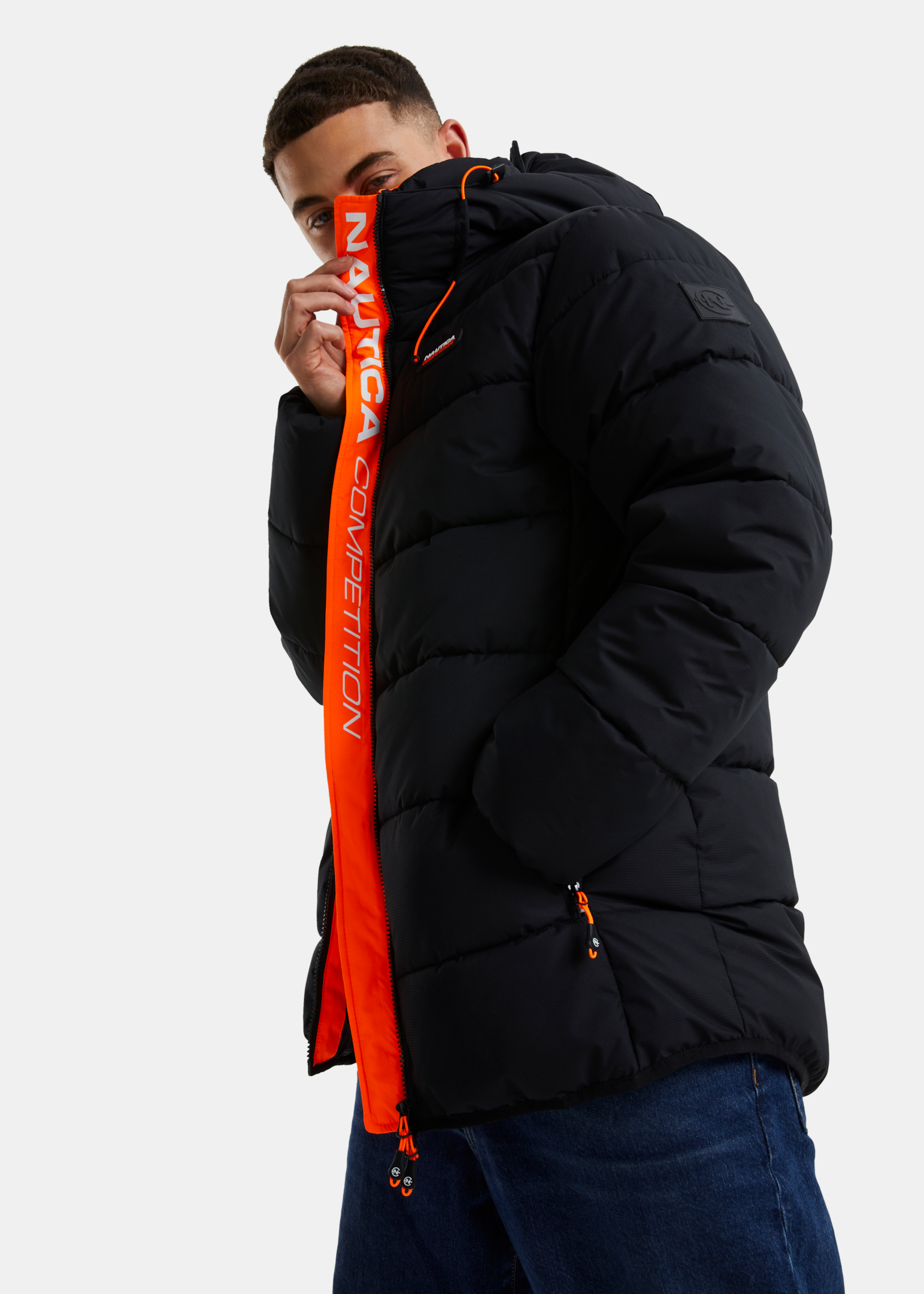 Our favourite women's piece this winter is the Crystal Jacket, a wardrobe staple for any woman looking for an extra stylish layer in this cold temperatures. Put together with leggings and a jumper for a casual, comfortable look, or dress up with jeans and boots for a warm and cosy look.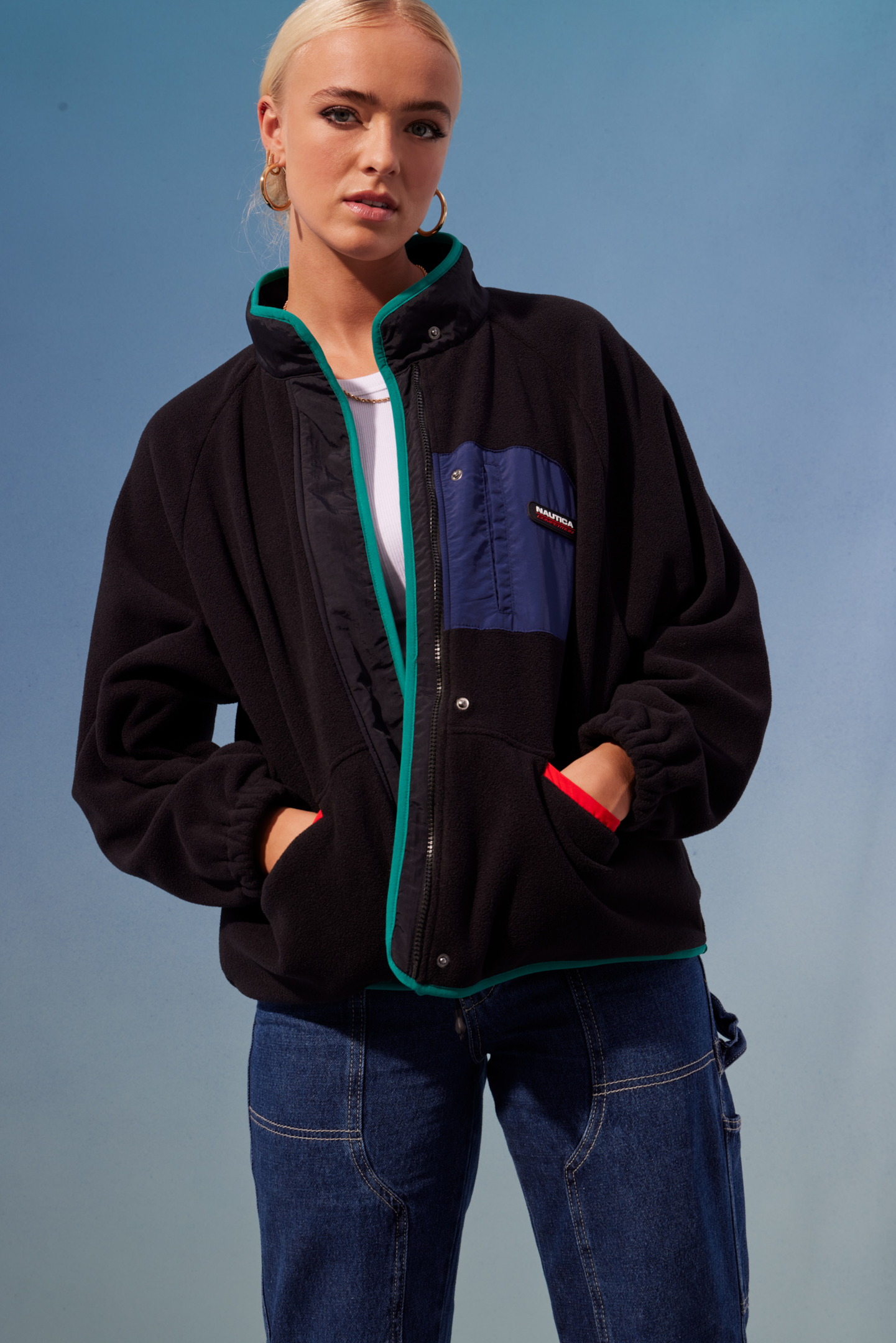 Thank you for reading our blog on Winter Outfit Inspiration, and we hope we have given you some ideas for your winter fits as the weather gets super cold. Don't forget to tag us in your Nautica Competition winter fits @nauticacompetition on Instagram, and follow us for all the latest information and Nautica Competition news.
BACK TO ALL ARTICLES